ActiviKids - Week 3: Adventures In Science
July 23rd - July 27th, 2018
$50 - $125
A Bible-based Activity Camp
This summer your children can join their friends at The Reach Centre for a fun filled day camp, Monday – Friday, July 23 – 27. Our week 3 theme is "Adventures in Science - An explosive exploration of the miracles and mysteries of God"
This camp will incorporate our gigantic indoor Play Centre and inflatable obstacle corse, sports, games, experiments and crafts into a fuel-burning day of fun! We will have activities and teaching rooted in the principles of the Bible.
If your child is between age of 3 and entering grade 5 and looking for an exciting way to enjoy these summer days, then bring them to our active, adventure-filled day camp!
Age Appropriate Times
Age 3 - Kindergarten (Half-day Children-$50): 9:00 AM - 12:00 PM
Grade 1 - 5 Children (Full-day Children-$125): 9:00 AM - 3:00 PM
What to Bring
Snacks are provided for all children and lunch is provided for full-day children. Please remember to bring sunscreen, water-bottle, weather appropriate clothing, a towel and bathing suit(as we often do water activities on hot days), and your friends! This is definitely a bring a friend event!
A New Frontier - Junior Youth Camp
August 7th - August 12th, 2018
$175 - $200
Youth entering grades 6 - 8
Hang up the X-Box controller and come out on an adventure of a lifetime with us! let's explore uncharted territory both in fun and in our faith. We have tons of new exciting things be thrown your way at this year's camp. Experience first hand what Gods creation has to offer you and discovery new proposes and callings in your christian faith. Our creative team of leaders are excited about the fun-filled adventures that will result in campers being both entertained and enlivened!
Activities you can expect
horsemanship,horseback riding, interaction with real livestock,Paintball, swimming, waterslide, canoeing, kayaking, pellet guns, campfires, crafts, ATV's, games, delicious meals and treats!
Multi-youth families
MULTI-YOUTH FAMILY: If registering 3 or more youth in the same immediate family, cost is $175 per youth.
For more information visit www.peopleschurchgp.com or call our office (780) 539-0572.
Move - Senior Youth Camp
August 13th - August 19th, 2018
$200 - $225
Youth entering grades 9 - 12 & grads
Summer Camp!
This Summer we are going to..."Move." Instead of focusing on God working in us this camp will be about God working through us. The focus of this week is the life of Christ. He is our perfect example. We will look at different character traits of Jesus and what our response to Him is.
Activities you can expect
You can look forward to Horseback riding, crafts, paintball, swimming, water slide, campfires, cabin competitions, late night games, games tomato you Move! and much more!
Multi-youth families
If registering 3 or more senior youth in the same immediate family, cost is $200 per youth.
For more information visit www.peopleschurchgp.com or call our office (780) 539-0572.
Roots Kids Camp
August 20th - August 23rd, 2018
$175
Kids in grade 3 - 5, will not want to miss this awesome opportunity to be a part of our adventure filled camp experience! Your children will enjoy 3 nights and 4 days at our majestic Kiskatinaw Ranch located on the Kiskatinaw River, West of Dawson Creek. Some of this year's activities include: canoeing, kayaking, paintball, archery, crafting, hiking, swimming, chapel and much more! This is one of those memory making experiences you don't want to miss out on! Feeling a little shy? Invite a friend you already have and know that you will make many more friends throughout the week!
Please be sure your child packs a full change of clothes for each day, sleeping bag, pillow, bible (if you have one), swimsuit, towel, changes of shoes, sunscreen, bug spray and be sure to label everything!
We will be meeting at The Reach Centre at 3:00pm on Monday Aug. 20 to catch the bus to our camp. Pickup is 5:00pm on Thursday, August 23 at The Reach Centre! Please be on time!
We cannot wait to see you there!
ActiviKids Summer Wrap Up Series
August 27th - August 31st, 2018
$50
A Bible-based Activity Camp
Come join us for a fabulous, fun, active, Bible-based week of camp to wrap up the summer! This is a half day camp for kids from Ages 3-Grade 5 aimed at giving your children a positive and exciting last week of summer holidays!
There will be lots of activity on The Reach Play Centre as well as the new inflatable obstacle corse, followed up with chapel time , music, arts and crafts and every kids favourite time... snack-time!
Age 3 - Kindergarten will sign in at the back doors of People's Church, while Grade 1 - 5 will sign in at The Reach Centre! The doors will open no sooner than 8:45 AM and children must be picked up no later than 12:15 PM!
Register early to reserve your spot!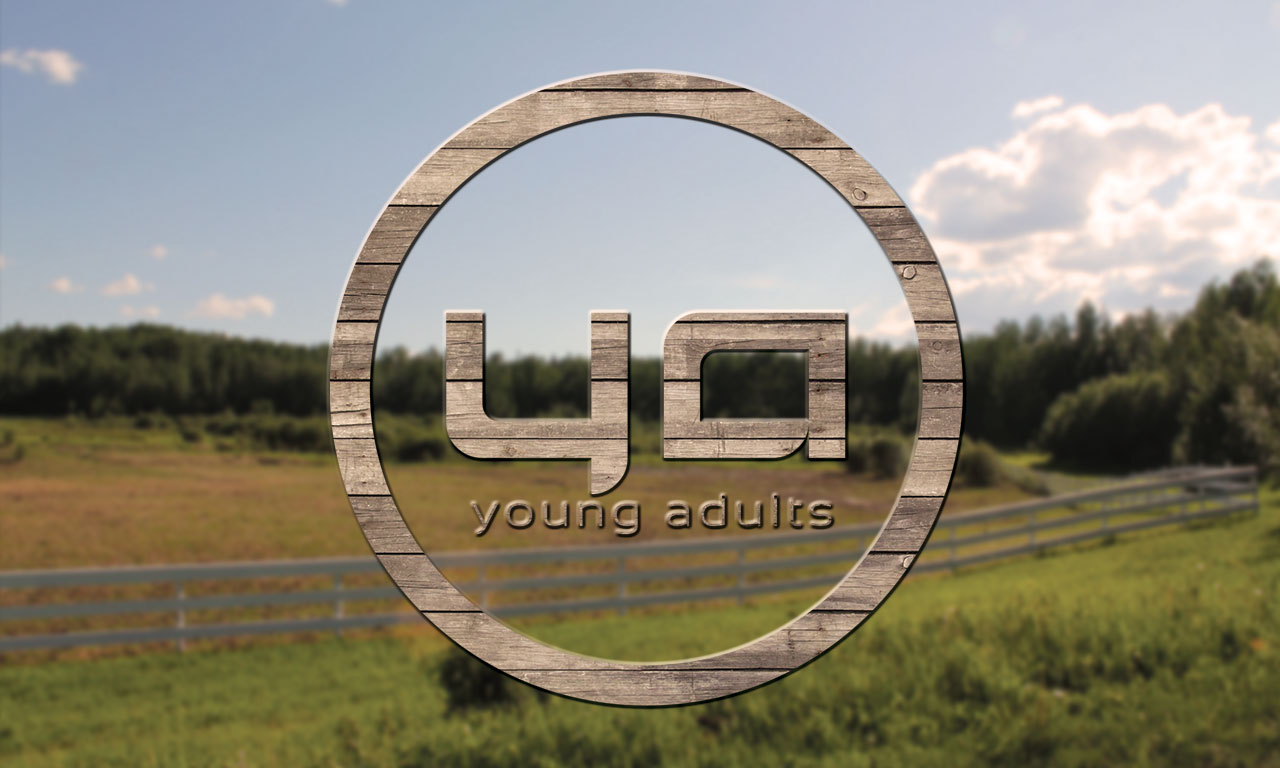 Young Adults Camp
August 31st - September 3rd, 2018
$50
Our Young Adults camp for ages 18 to 29, at Kiskatinaw Ranch, will be a wonderful time of connection and refreshment!
You can expect loads of fun including horseback riding, playing paintball, Mission Impossible, hanging at the river and worshiping God!
We will be traveling by bus from People's Church to Kiskatinaw Ranch, located about 45 minutes West of Dawson Creek, BC. The bus will leave on Friday at 6:30 PM sharp! We will arrive back at the church on Monday at 1:00 PM
If you wish, you may drive out in your own vehicle. CLICK HERE TO VIEW MAP
If you have any further questions please contact Jody: jody.reynolds@peopleschurchgp.com or (780) 539-0572.